---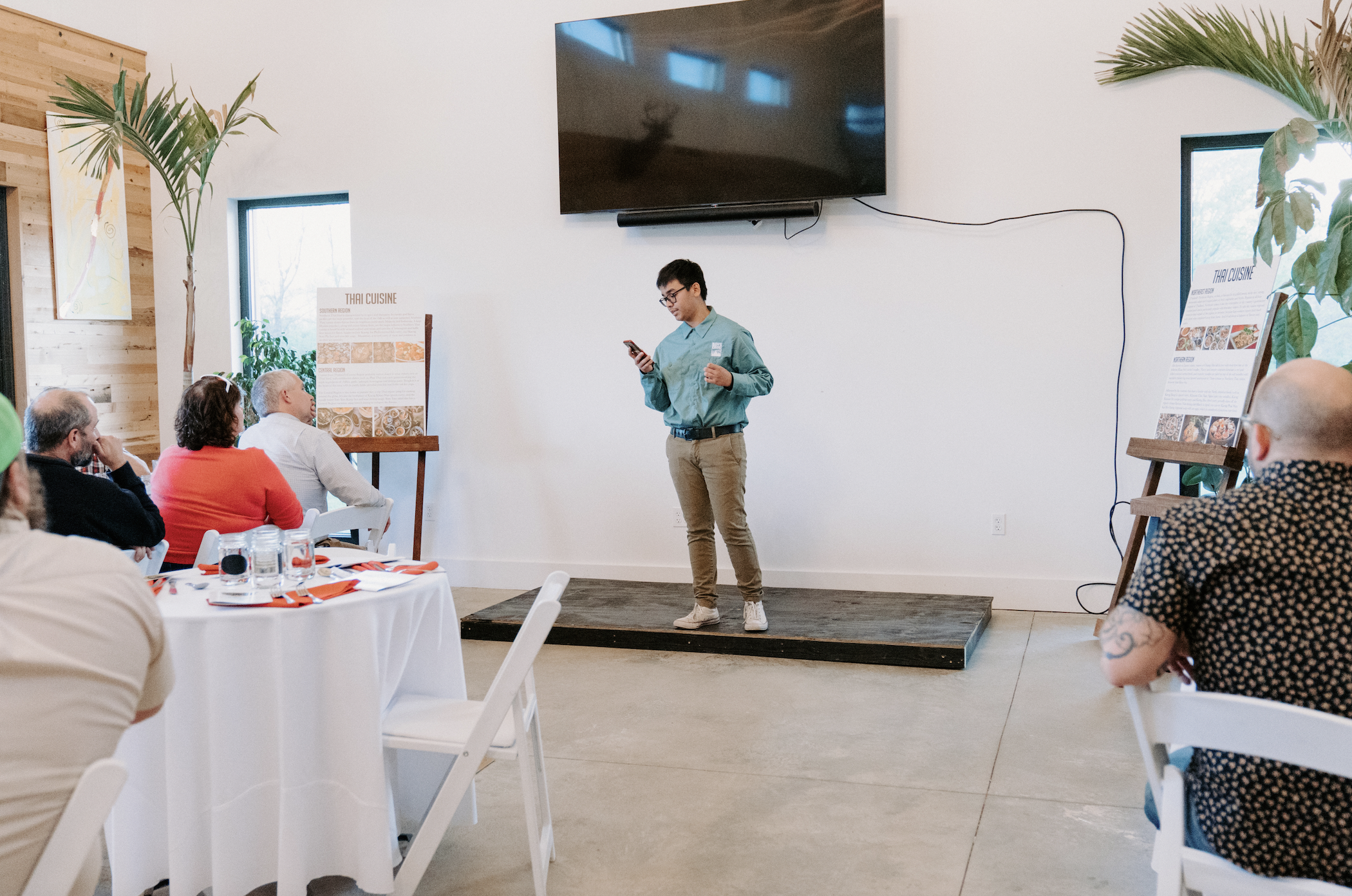 Help us Grow.
We've seen 108 young men walk onto a farm and leave two years later knowing what it's like to earn a wage. Most of our youth now dream of becoming local chefs, local farmers, local business owners, and most importantly, have the vocational and soft skills they need to achieve these dreams. John and staff along with the help of our sponsors and board members dedicate their time to the non-profit to achieve this for every BoysGrow youth. We're trying to farm entrepreneurs as much as plants. Join the cause.
https://www.paypal.com/donate/?hosted_button_id=YPM4J4G3BQD3Y

Contact John.
John Gordon Jr., Founder
Mobile
|  773-793-5056
Email
   |  jgordonkc@gmail.com
BoysGrow Corp. 9301 East 147th St. Kansas City, MO 64149
---
Subscribe to our newsletter!
Mentoring Kansas City's urban youth through agricultural entrepreneurship.
Contact us | BoysGrow Corp. 9301 East 147th St. Kansas City, MO 64149 | © Copyright BoysGrow 2017 | Site Map