Brooke Tippin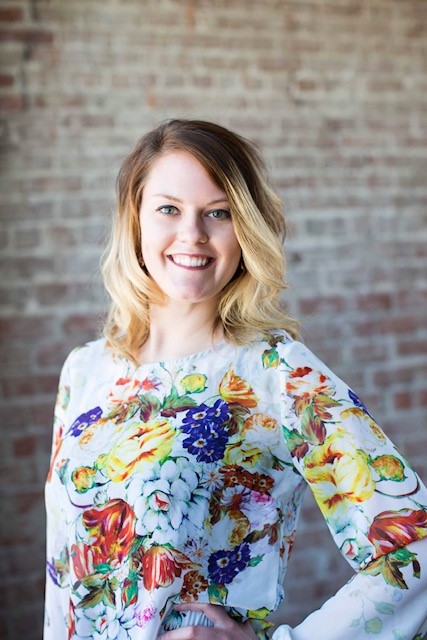 Brooke Tippin works at National Multiple Sclerosis Society as the Senior Development Manager for Bike MS, the largest fundraising bike event series in the nation to create a world free of MS. National MS Society funds research, advocates for social and political change, provides education, and sponsors services that help people with multiple sclerosis and their families. She enjoys being involved in the community and have been an active ambassador and volunteer for Young Friends of Art at The Nelson-Atkins Museum of Art, BARRE KC, Big Brothers Big Sisters, Rightfully Sewn's Golden Gala Planning Committee, CreativeMornings, and Masquerade Ball Court for First Hand Foundation. In her free time, she enjoys hanging out with her thirteen-year-old, English Bulldog, Roxy, traveling, cycling, and exploring new and exciting things in Kansas City. Brooke's overall goal is to be a leader, live a balanced life, and inspire change in our community, so she can make a positive difference in our world.
What was your first job?
My first job was working at the YMCA as a summer camp counselor. I enjoyed getting to hang out with the kids and come up with new and fun activities for us to do together. After this job, I knew I was passionate about focusing on our youth and went to school at Kansas State University to receive my Bachelors in Elementary Education.
What is it about BG that made you want to be a part of the Board?
I wrote an article for The Pitch featuring nonprofits in town for several years. One of my favorite non-profits I wrote about was BoysGrow and meeting John Gordon Jr. I believe the work they are doing is truly making a difference in each of these teenagers lives and I am excited to come on board and use my skills and background in events and fundraising to see how we can take BoysGrow to the next level.