Tony L. Van Trece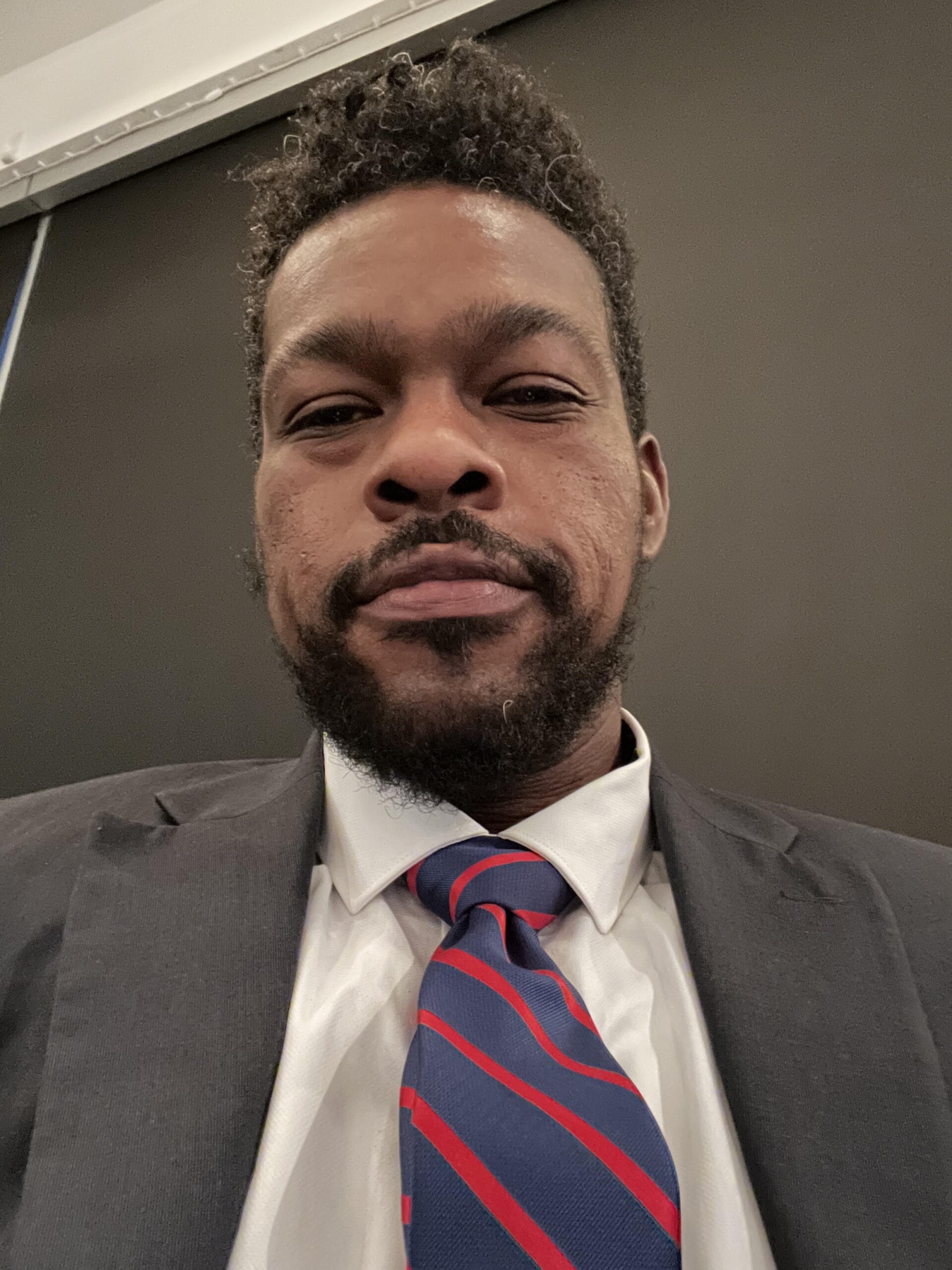 Tony L. Van Trece is a lifelong resident of Kansas City, MO., a dedicated family man, and an aspiring community activist.  A 2019 graduate of the University of Missouri-Kansas City School of Law, Tony was Vice President of the Black Law Student Association and received his Juris Doctorate in December 2019.  Tony also studied political science at UMKC and served two terms as a volunteer coordinator and program manager with AmeriCorps.
Tony developed keen interests in civil engagement and real estate under his mentor, the late great Senator Phillip B. Curls Sr., who introduced him to Freedom Inc., the Missouri Legislative Black Caucus, and Alliance Property Group.  Through these organizations, Tony gained invaluable insights into the world of real estate development and acquisitions, as well as, how public and private partnerships can be effective in creating equitable and ethical real estate development opportunities in the urban core.
Tony is a member of the Missouri Bar Association (where he serves on various committees and sections for the state of Missouri, including the Real Property law section), the Kansas City Missouri Bar Association (KCMBA) (where he currently serves as a representative for the Young Lawyers section for Southwest Missouri), and the Jackson County Bar Association (JCBA).  Currently, at Franke, Schultz, & Mullen P.C., Tony will be focusing his practice on premises liability, construction law, contract disputes, and real estate transaction cases.  Ultimately, Tony's life mission is to create quality affordable housing and equitable access to capital for families and professionals of color.