Local Food, Family, and Fall Festivities on the Farm.
The 1st annual Fall Farm Festival Featuring Chef Lidia Bastianich was a success! Thank you to the vendors, sponsors, volunteers, and community support that made this event so successful in it's 1st year form.
Much gratitude and big thanks to-
Vendors: Lidia's K.C., Martin City Brewery Co., Pot Pie, Shatto Milk, Novel, K.C. Canning Co., Local Pig, Paradise Locker, Farmland, 3rd St. Social, Photostream KC, & Sister Act Face Painting.
Sponsors: Cargill, UMB, HOK, Heartland Chevrolet, U.S. Foods, The Pitch, Ogletree Deakins, Leo Gilbert Foundation, Commerce Bank, & Matthew Norris.
Music provided by: The Flatbeds, & Ayllu.
Photos from the
1st Annual Fall Farm Festival
---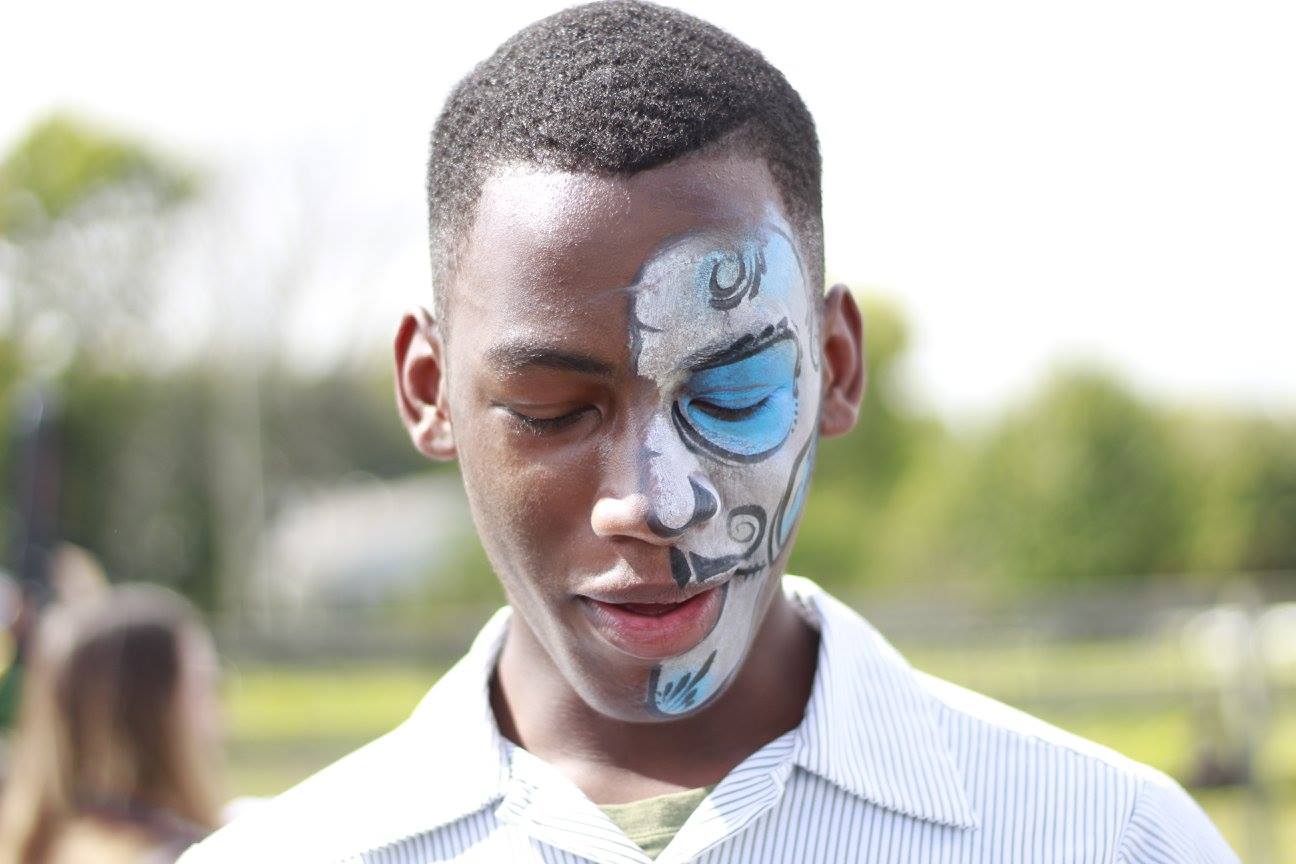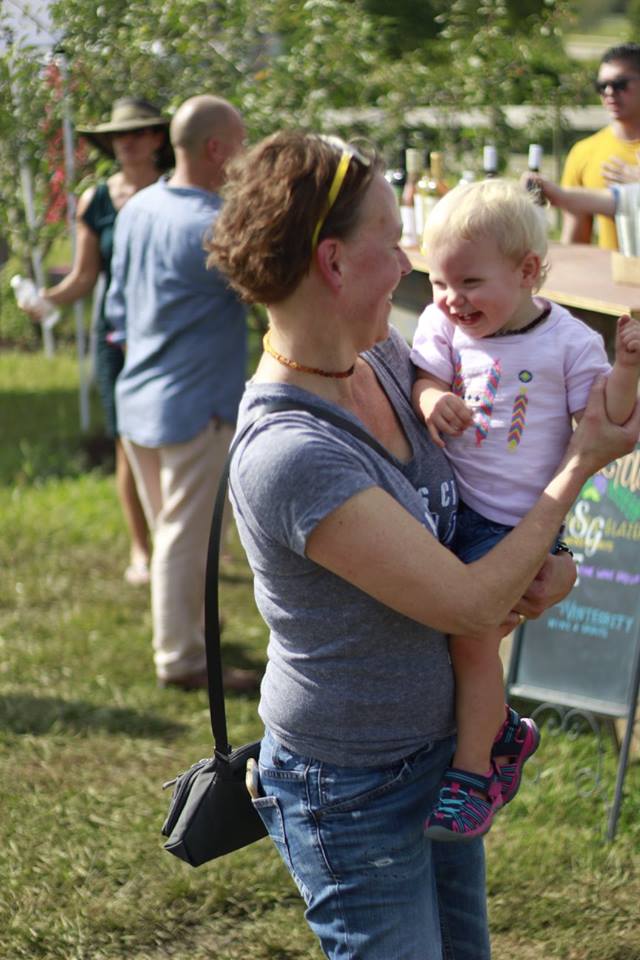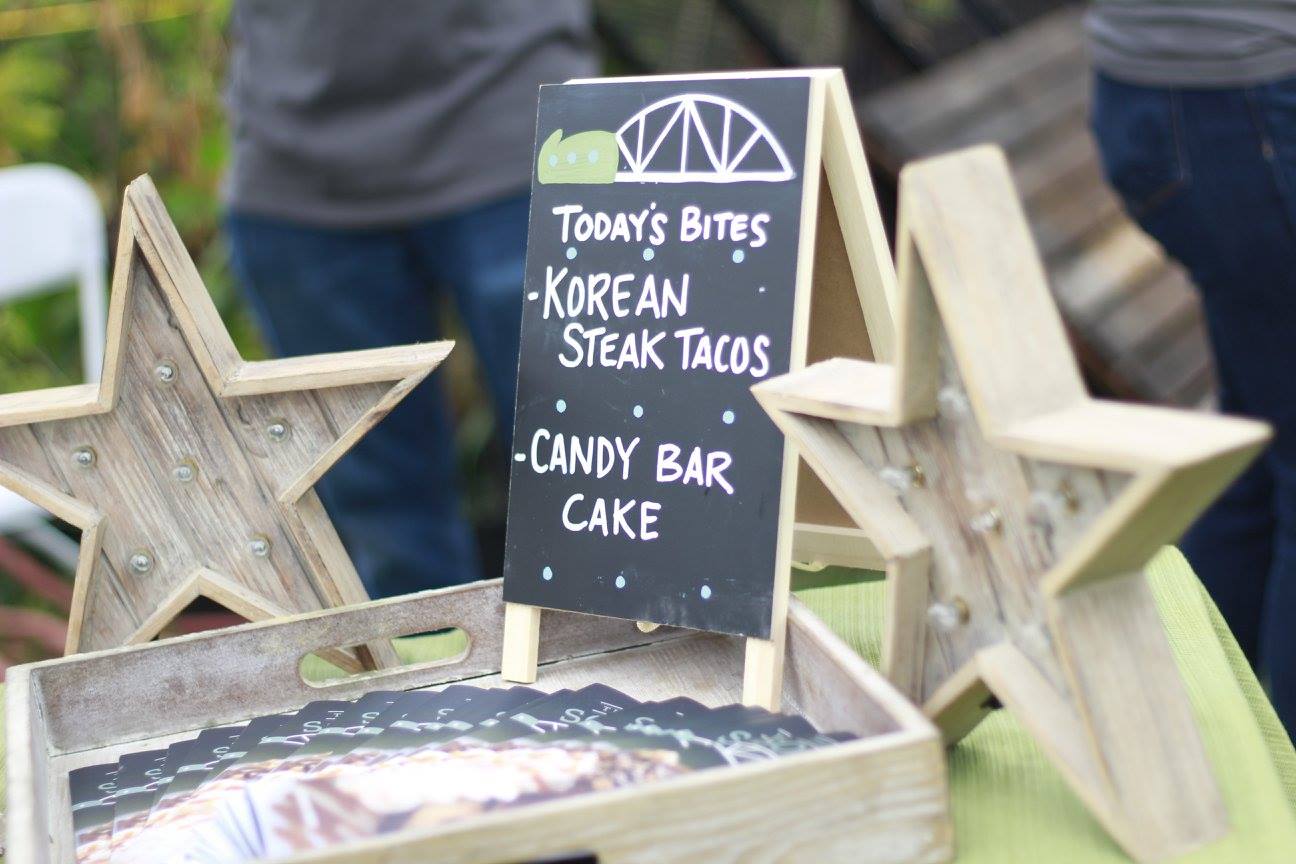 ---
---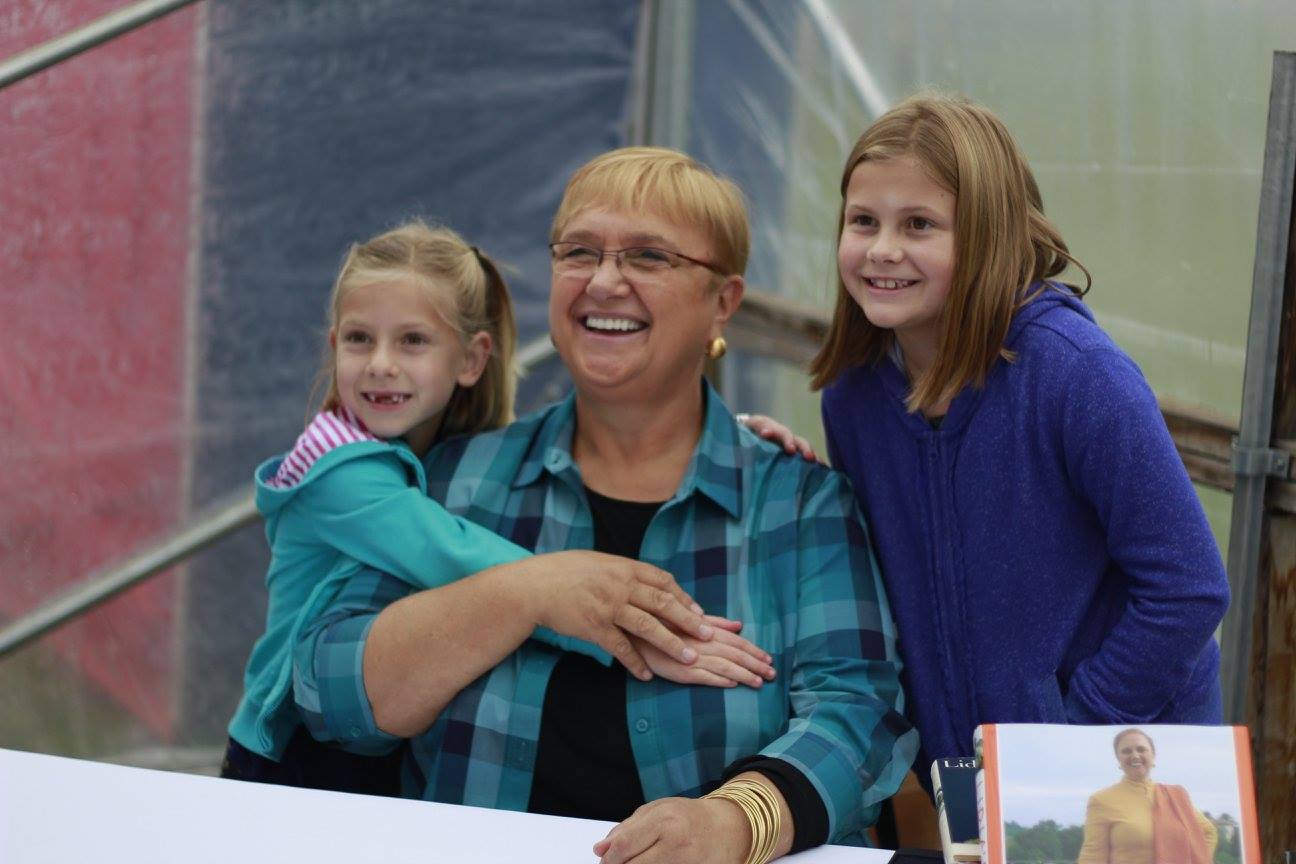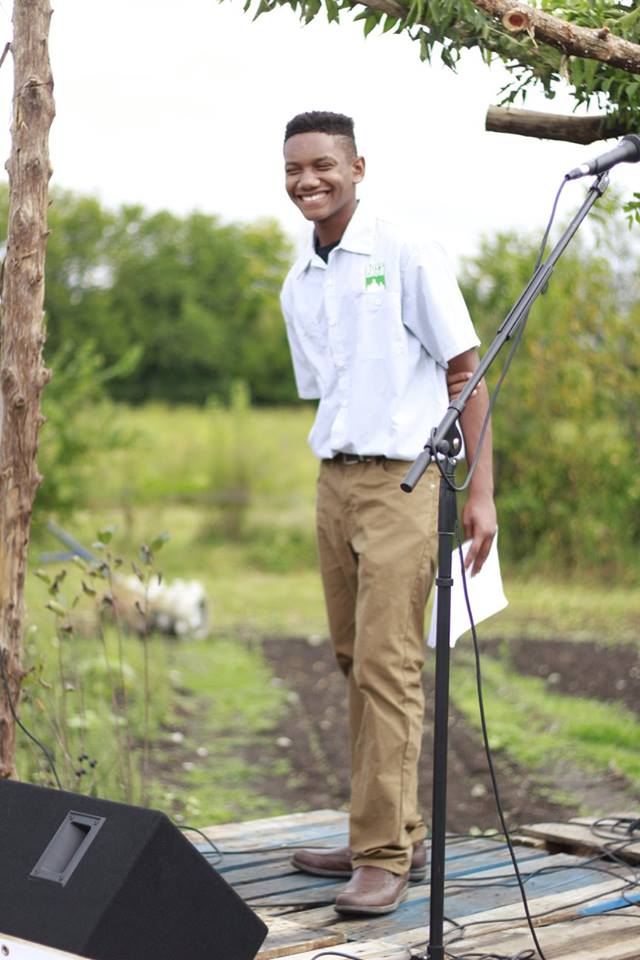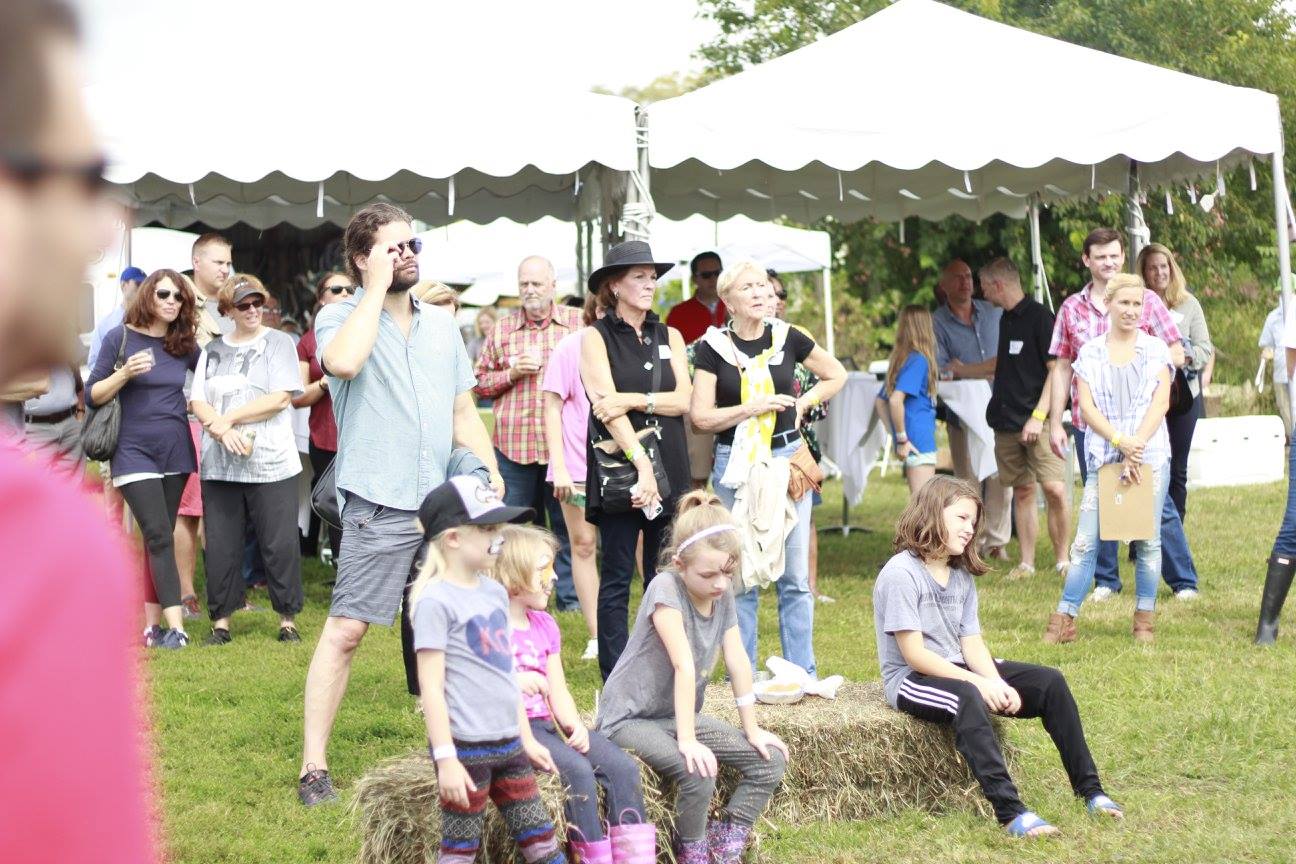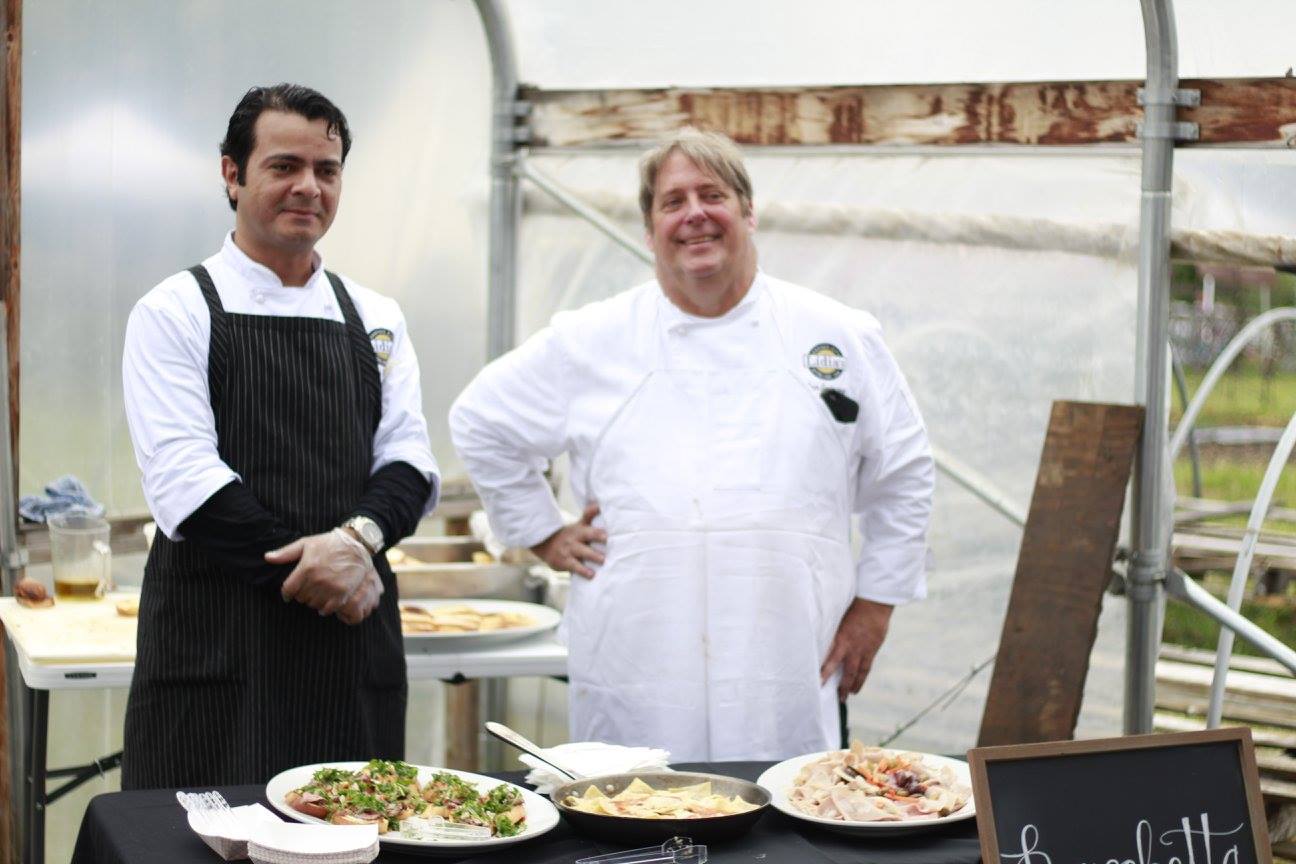 ---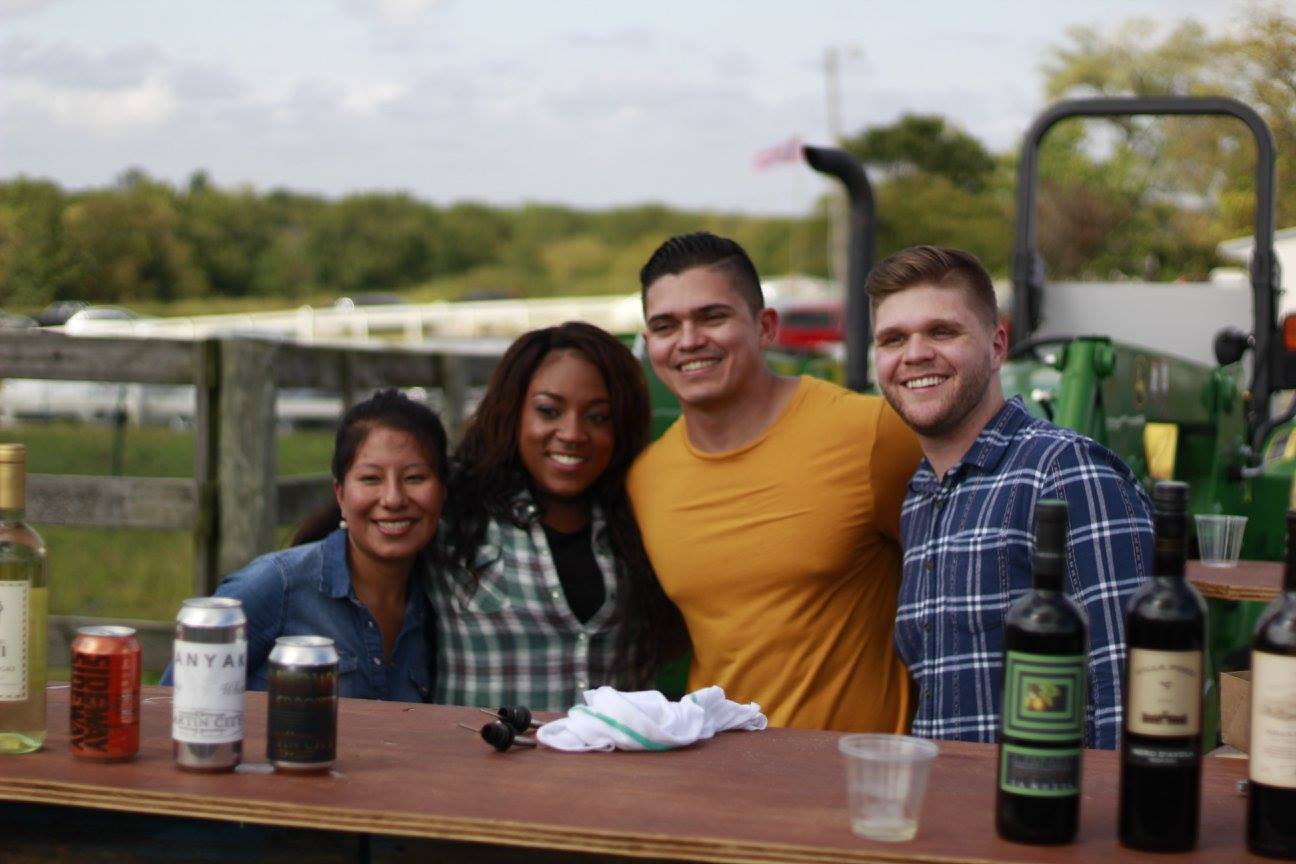 ---