The Capital Campaign is underway, the water is warm and you can help. Be a part of our Indiegogo Crowdfunding Campaign, raising money to build a Culinary Center on our permanent farm in South KC. https://igg.me/at/VUhoyyQdMxg
BoysGrow has teamed up with HOK Architecture to create an amazing opportunity for the youth of our program and the people of Kansas City.
Click to go to Indiegogo
---
Why a Culinary Center?
---
Certified Kitchen/Canning Center

Train our Culinary Youth. Offer Classes to the Community. Preserve seasonal products.

Post-Harvest Handling Room

This will be the processing station and refrigeration needed for all of our delicious and perishable fresh produce.

Event Space

We can throw more events to raise money and awareness for the program.

Office Space

We have outgrown our current space and need an upgrade.
---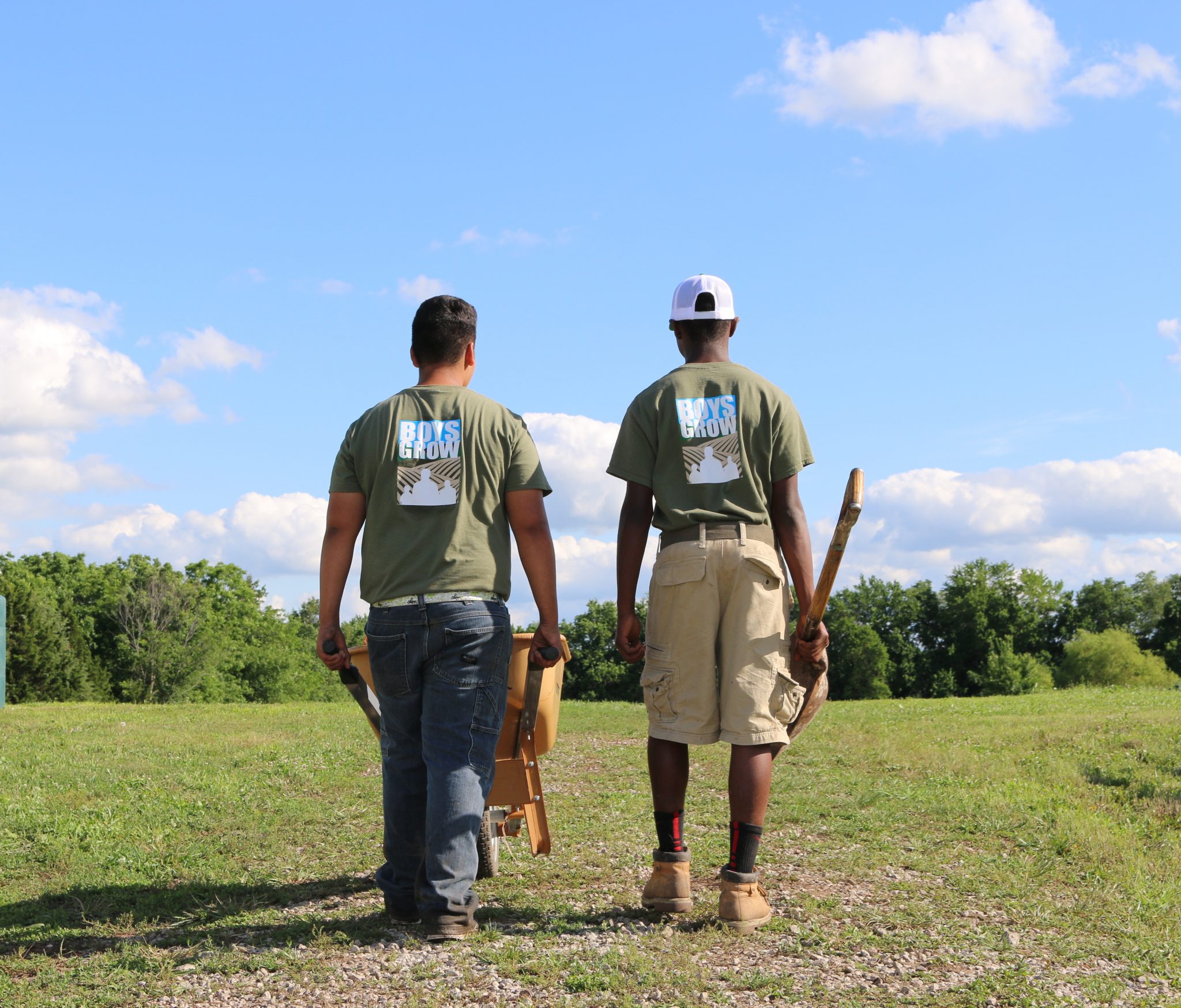 Help us take this program into our next phase of growth…..
---
The Culinary Center will be a stylish Barn Design with all the rustic charm and modern amenities to make this a truly unique project. The future events we can throw on our farm will be endless. We will now have a kitchen for chefs and our youth to prepare meals, restrooms and a large common area all overlooking our beautiful farm just 25 minutes from downtown. Please follow our Indiegogo link to help support The Cause.