This fall, the North Kansas City School District at HSAP has joined forces with us to create a brand new branch of the program's capacity: M.A.C. Skills (Mechanics, Agriculture, & Culinary Arts Skills).
Last year we had a group of alternative education leaders visit the farm with the Kauffman Foundation to learn about how applied learning is used to change the lives of BoysGrow youth. Through this connection, the idea of having hands-on programming to nurture academic curriculums at our farm came into fruition.
Fast-forward to this fall, and we have 15 students coming to the farm twice a week to learn the basics of one of three trades: Mechanics, Agriculture, and Culinary Arts. Each students gets credit from the school for their experience and enriches their academic curriculum with vocational work by gaining resume-building skills, networking, and even certificate add-ons (eg. OSHAA-10, Food Handling License) through hands-on training.
To enrich their learning experience, students reflect on the skills they are developing through the "Portrait of a North Kansas City Schools Graduate" assessment on a daily basis. This is a requirement for gaining credit– they self-audit their development and self-confidence as they remain aware of the changes and skills that are being developed in real time to develop their own student voice.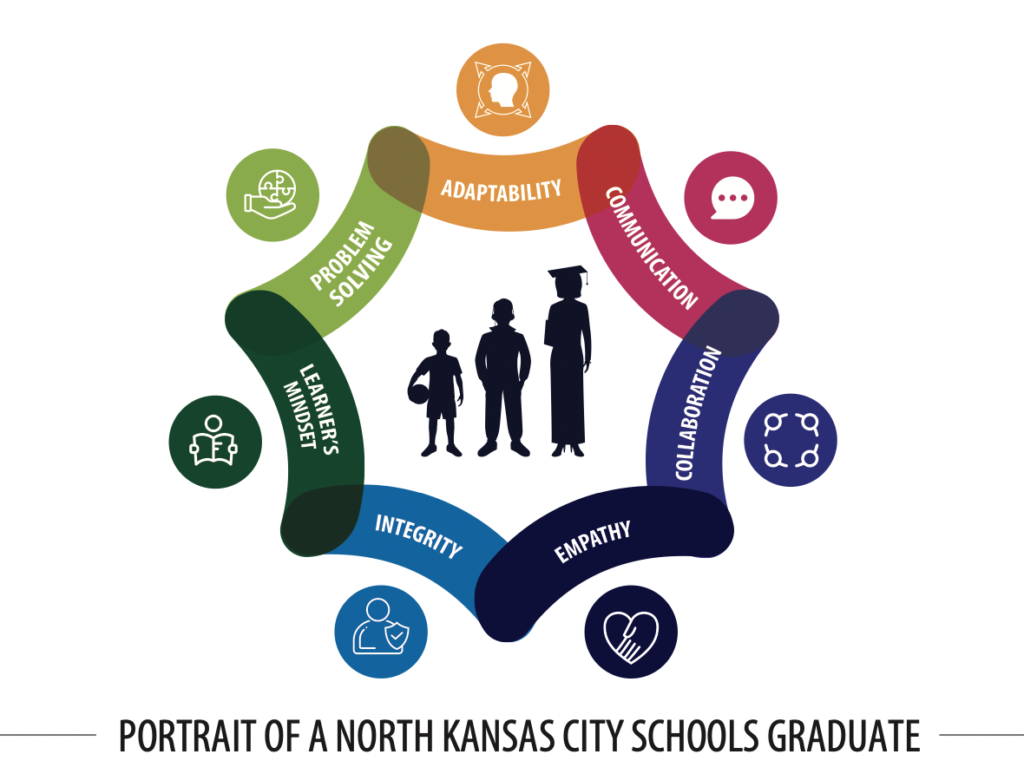 Students continue to grow and excel in their respective teams, where they will continue M.A.C. Skills until the end of December.
If you are interested in similar programming for your schools, please contact us at staff@boysgrow.com
View the full photo gallery of the program: